Top placements in the CWTS Leiden Ranking
The University of Freiburg is particularly compelling in biomedicine and health sciences and ranks among the top ten most cited publications in Germany
Freiburg, Jun 04, 2021
The recently published renowned CWTS Leiden Ranking attests to the University of Freiburg's high publication performance compared to other German universities. The proportion of open access publications from Freiburg has risen continuously over the years.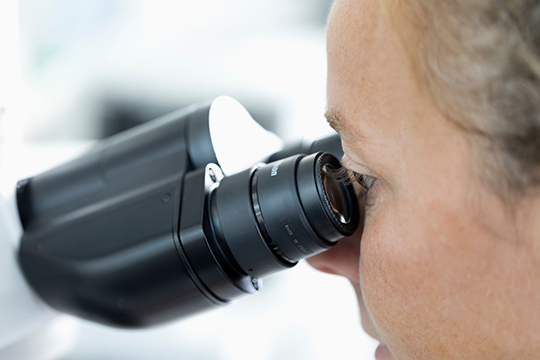 Photo: Jürgen Gocke
The Centre for Science and Technology Studies (CWTS) from Leiden University in the Netherlands just published the results of its 2021 university ranking list. The ranking compares universities worldwide in terms of their scientific performance based on published papers and reviews from 2016 to 2019. Germany-wide, the University of Freiburg ranks 11th in terms of the total number of publications; in the subject area of "Biomedical and health sciences" it landed in 6th place. In this scientific field, Freiburg also performs well in a European comparison with more than 400 universities, ranking 48th.
In addition, the ranking measures the proportion of Freiburg publications that are among the ten percent of the most frequently cited publications within a field in Germany. Here, the University of Freiburg is ranked third in the "Biomedical and health sciences" and sixth in the "Life and earth sciences." Across all topics, Freiburg is ranked seventh.
In addition, scientists at the University of Freiburg published 85 percent of their publications with partners from other research institutions or from industry during the period evaluated. The proportion of open access publications has grown steadily over the years and now stands at more than 60 percent.
The Leiden Ranking compares 1,225 universities from 69 countries worldwide in five scientific fields and evaluates scientific publications on the basis of four quantitative and qualitative indicators: scientific impact, collaboration with other institutions, open access and gender diversity. For this purpose, the number of publications, their citation frequency, and co-authorships are recorded, among other things. The "Web of Science" database serves as the source for the publication and citation data.