Summer Semester Goes Online
A webinar will inform students about how to use online meetings as a learning format and provide them with technical know-how
Freiburg, Apr 24, 2020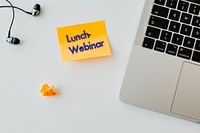 The E-Learning Service Center at the University of Freiburg is offering the webinar "Online Learning in Summer Semester 2020" to all students on April 29, 2020. Students can learn tips and tricks about how to make studying from home as effective as possible.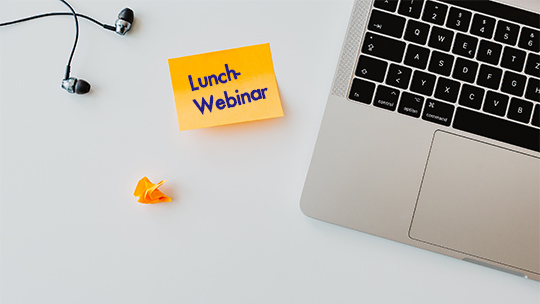 Summer semester 2020 will be online. The E-Learning Service Center is preparing students by providing them with the necessary know-how. Photo: Sandra Meyndt
One of the main focuses of the virtual seminar will be how to use online meetings as an effective learning format. What are the golden rules for making the most out of online learning? What is the correct etiquette, and how can you achieve the best possible academic results? The webinar will also discuss the central learning platform ILIAS, which is especially important for collaborating and discussing subject-specific issues with fellow students. In addition, webinar participants will learn what "student learning groups" means, for example, and become familiar with some of the main functions of ILIAS. Students can also ask questions and discuss specific technical issues in the webinar from 2 to 4 p.m. on April 29, 2020.


More information and registration