Free courses for employees
The new internal continuing education program has been released
Freiburg, Feb 05, 2019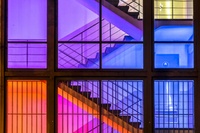 Whether you have a basic knowledge of French, are involved in third-party funded projects or deal with social media and data protection, continuously acquiring new skills is a must these days. The University of Freiburg supports its employees in acquiring or strengthening their skills. With immediate effect, employees can register for free courses offered by the Interne Fort- und Weiterbildung or IWB (Internal Continuing Education and Training Center).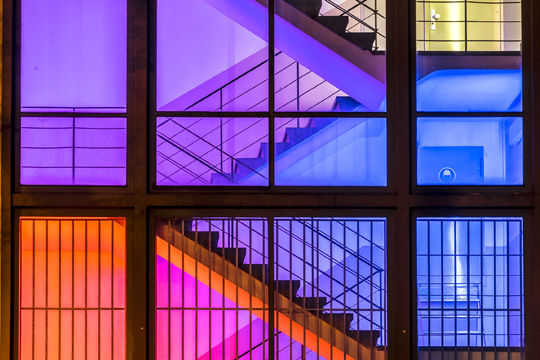 Acquire new skills step by step: the new program has been released. Photo: Helmut Vogler/stock.adobe.com
"We want to provide our various target groups with a high-quality offer and have new topics in all areas in our program," says IWB Director Ruth Meßmer. The overview can be found on the IWB homepage. In order not to have to search long for a suitable seminar, the program is divided into seven subject areas: "Internal know-how/administrative practice," "Communication and management," "Leadership skills,", "Languages," "Media and IT," "Technology, laboratory and occupational safety" and "Promoting workplace health." It also lists the target groups to which the respective services are directed. These include executives, administrative staff, scientists, technical and laboratory staff and trainees.
Registration for the first half of the year is now open. A new feature that has been added this year includes registration is now possible exclusively via the web-based HISinOne program. The login data are the same as for "MyAccount."
Judith Burggrabe
About the program (German only)