Kick-off for the 2017/2018 academic year
More than 50 young researchers will be honored on October 18, 2017
Freiburg, Oct 12, 2017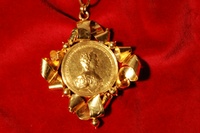 Foto: Manfred Zahn
Rector Prof. Dr. Hans-Jochen Schiewer will honor more than 50 award recipients at the University of Freiburg during the opening of the 2017/2018 academic year. The 41 awards originate from foundations, companies and private sources. The benefactors are supporting young researchers' extraordinary academic achievement with nearly 111,000 euros in prize money this year. In this video, three of the award recipients report on their work and what their award means to them.
6bbefc6dc40fb185184afd7b686b2f23
The University of Freiburg is opening the 2017/2018 academic year on October 18, 2017 at 9am with an ecumenical church service in the University church. The ceremony begins at 10:15 in the Audimax, Collegiate Building II.
Prof. Dr. Susanne Baer, judge in the first senate of the Federal Constitutional Court will hold a ceremonious speech entitled "Appreciating the obvious – the rule of law, democracy, the university and its future."  Thereafter, students will be honored for their active involvement and young talent will be celebrated with an awards ceremony. The event is open to the general public. No registration is required.
Information about the opening of the 2017/2018 academic year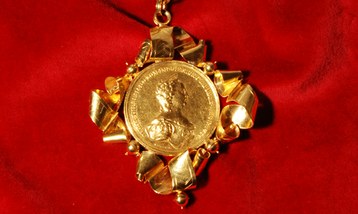 Foto: Manfred Zahn