Leisure – Borders, Temporal and Spatial Character, Practices
Press conference and celebration to mark the start of the second funding phase of the collaborative research center on 22 June 2017
Freiburg, Jun 09, 2017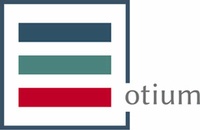 Ladies and gentlemen,
dear colleauges,
The German Research Foundation (DFG) has approved continued funding for the collaborative research center (SFB) "Leisure" at the University of Freiburg. The second funding phase will focus on the social and socio-political significance of leisure in particular. The aim of the program is to establish a Mußeum or Museum of Leisure and Literature together with the German Literature Archive (Deutsches Literaturarchiv Marbach – DLA), the Office of Literary Museums, Archives and Memorials in Baden-Württemberg (Arbeitsstelle für literarische Museen, Archive und Gedenkstätten in Baden-Württemberg) and the city of Baden-Baden. The name Mußeum borrows from the German word for leisure or idleness – Muße.
A press conference will be held on Thursday, 22 June 2017 at 5 p.m.
at the Peterhof, Room 4, Niemensstraße 10, 79098 Freiburg.
.
SFB spokeswoman Prof. Dr. Elisabeth Cheauré and other researchers from the center will introduce the program. Afterwards there will be an opening celebration from 6:15 p.m. in cellar of the Peterhof, the Peterhofkeller. Representatives of the media are cordially invited to attend.
We look forward to seeing you. Please do register by Tuesday, 20 June 2017 by sending an e-mail to: petra.kraenzlein@pr.uni-freiburg.de or calling 0761/203-4302.
University of Freiburg video report (with English subtitles)


Sincerely,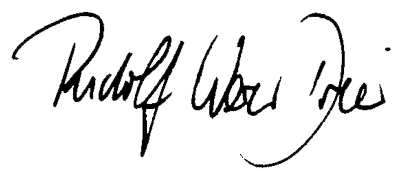 Rudolf-Werner Dreier
Press and Public Relations