Videos about German Diversity Day – in the shadows of the war in Ukraine
The University of Freiburg celebrates the 10th anniversary of German Diversity Day on May 31st with a video campaign and draws special attention to current programs for refugees.
Freiburg, May 31, 2022
As part of this year's German Diversity Day and in celebration of the campaign's 10th anniversary, the Department of Equality, Diversity and Academic Personnel Development is organizing a day of activities at the University of Freiburg on behalf of the Rectorate on May 31, 2022. The campaign day brings the idea of diversity into the working world and is supported as an initiative by the Diversity Charter association (Charta der Vielfalt). Members and signatories of the diversity network and organizations in which diversity is lived out are using this occasion to fly the flag for diversity with creative programs - for disadvantaged groups and especially for people in war zones and refugees.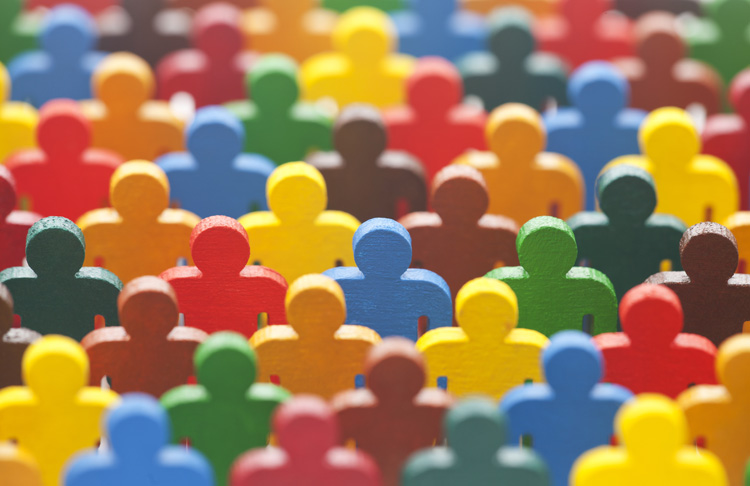 Photo: Jakub Krechowicz / Stock.adobe.com
In the context of the war in Ukraine, the intention is to make stakeholders at the University of Freiburg who support refugees, refugee students and academics, as well as academics at risk, more visible. University programs for refugees and other target groups at the University of Freiburg and in the city of Freiburg are to be highlighted. In the following videos, stakeholders from various projects at the University of Freiburg who are committed to refugees and diversity in various ways will introduce themselves.
For more information on German Diversity Day at the University of Freiburg, please click here:
German Diversity Day at the University of Freiburg
85f4977d8c36c0d6e349dc1de358e16e