On Your Marks, Get Set, Go!
The University of Freiburg augments internet editorial offering
Freiburg, Mar 09, 2017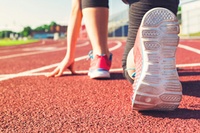 Photo: Fotolia
Up-to-date information, background reports and entertaining insights – the University of Freiburg's main page is becoming a multimedia online magazine. In future, it will provide readers not only with information for the media, but editorial articles, image galleries and videos. What is more, all of the articles will be available in German and English.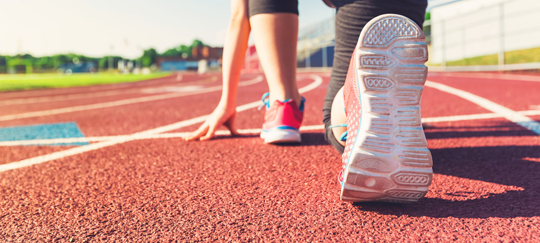 Photo: Melpomene/Fotolia
The university's main internet presence is becoming a continually updated, multimedia online magazine. The main page of the University of Freiburg will in future present more than media information. Soon readers will be able to find editorial articles, image galleries and videos spotlighting what's worth knowing, the latest information, and entertaining stories from across the entire spectrum of university life. The people who shape and enrich the university and their stories are the main focus of this new online journal. All content will be available in German and English. A mix of communications tools and channels will convey it to target audiences directly. Social media play a key role in this multimedia mix: The University of Freiburg is on Facebook, Youtube, Twitter, Instagram, LinkedIn, Xing and Google+ at main page.
The editorial articles are divided into six categories: "research & discover" for coverage of scientific and scholarly topics; "teaching & learning" is dedicated to study, instruction and further education; "experience & get involved" provides insight into campus life; and "invent & establish" is all about start-ups and technology transfer. Under "connect & create" readers will find content on higher educational policy and international affairs, whereas "promote & commit" recounts, among other things, how alumni or foundations support the university.
Beyond that, there will be a news ticker on the main page with all the latest news from the newsroom – and, as we've had up to now – all the important dates and times from the main event calendar of the university.
Enjoy your reading!
Sincerely,
from the team of the Department of Press Work and Public Relations