One million euros for intelligent networks
Press briefing to sign the funding agreement with the Eva Mayr-Stihl Foundation
Freiburg, Nov 30, 2017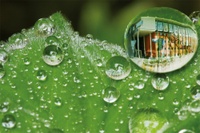 Source: INATECH
Ladies and Gentlemen,
The Department of Sustainable Systems Engineering (INATECH) in the Faculty of Engineering at the University of Freiburg has received a significant donation. Starting January 1, 2018, the Eva Mayr-Stihl Foundation will be funding the newly appointed professorship for intelligent networks for the following ten years for a total of one million euros. For the
 Contract signing and accompanying press briefing on Wednesday,
December 6, 2017 at 12pm in the
rectorate building, 6hth floor, Fahnenbergplatz, 79085 Freiburg
members of the media are warmly invited to attend. The founders Eva Mayr-Stihl and Robert Mayr, Rektor Prof. Dr. Hans-Jochen Schiewer as well as INATECH director Prof. Dr. Stefan Hiermaier will take part in the press briefing. In addition, Prof. Dr. Gunther Neuhaus, Vice Rector and Vice-President for Research and Prof. Dr. Oliver Paul, dean of the Faculty of Engineering, will be available for questions.
Kind and collegial regards,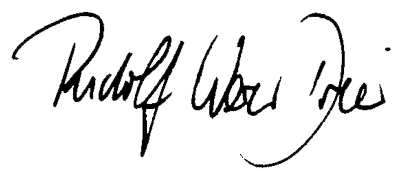 Rudolf-Werner Dreier
Media and Public Relations